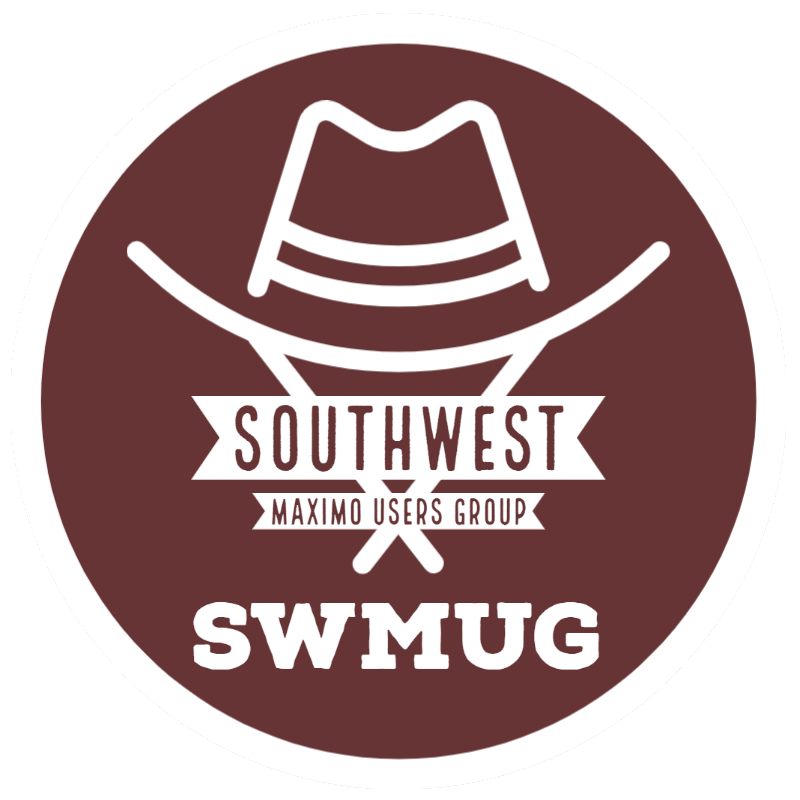 Southwest Maximo Users Group (SWMUG)
A regional group comprised of Maximo Users from the greater Southwest including Arizona, Nevada, New Mexico, Oklahoma and Texas – Group events are open to users from all geographical locations! This community was established to support/promote/serve all Maximo professionals/users through sharing knowledge and experience, showcasing successes, highlighting challenges, and providing a means to develop professional and personal relationships in order to gain a better understanding and best utilization of Maximo.
Fall Event December 1, 2022
Registration for the SWMUG Fall in-person event at the 601 Travis Street Auditorium (corner of Travis & Texas) in downtown Houston, TX is open. Click on the event registration button below:
Current Covid-19 State and Local mandates will be adhered to
Event Proudly Hosted by: SWMUG Steering Committee, JFC & Associates, KDIT Solutions and MaximoGroups.org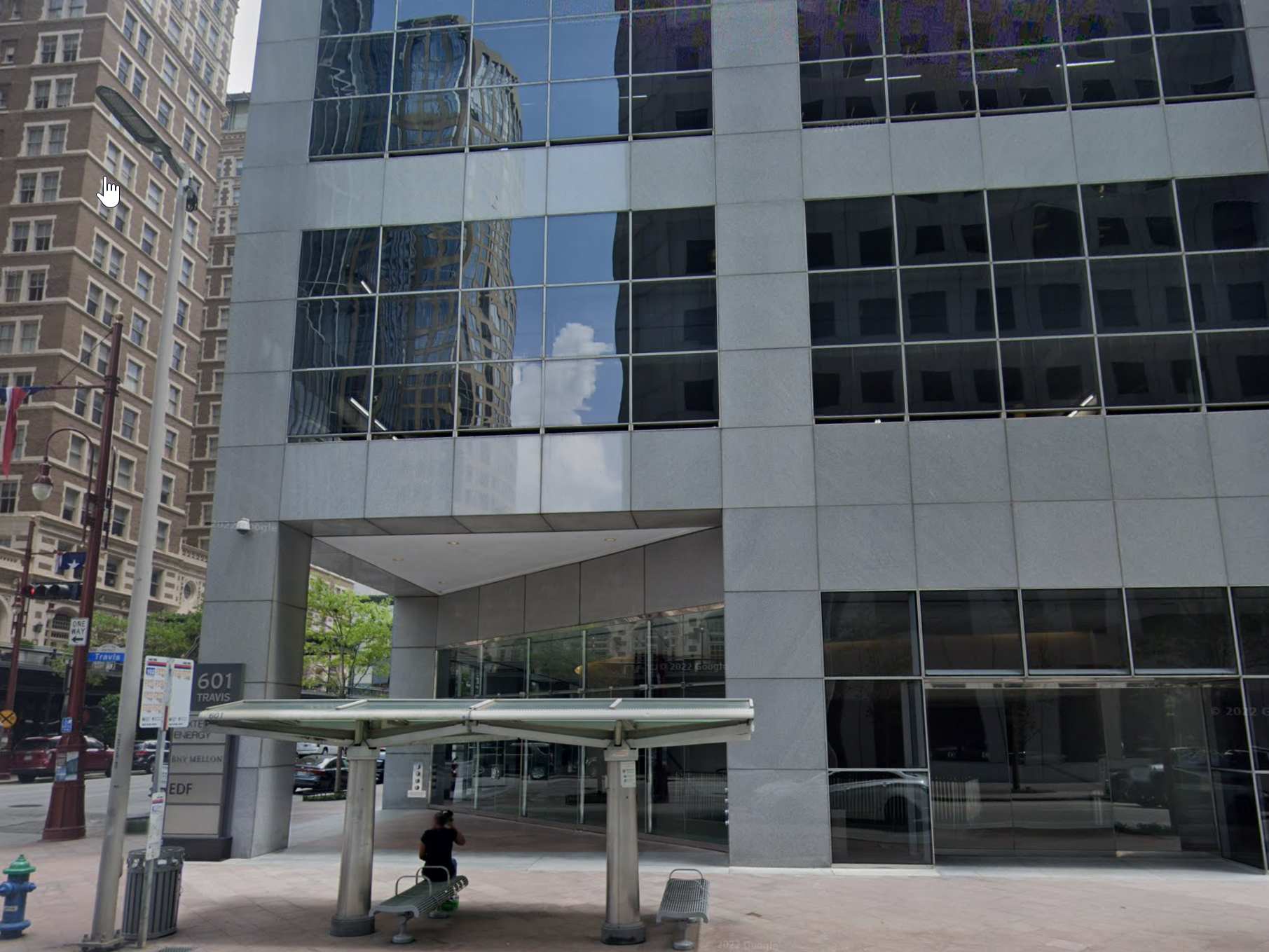 Interested in joining the steering committee for the Southwest MAXIMO Users Group (SWMUG).
Interested in becoming a sponsor for the Southwest MAXIMO Users Group (SWMUG).